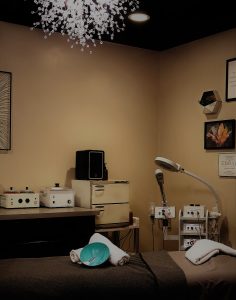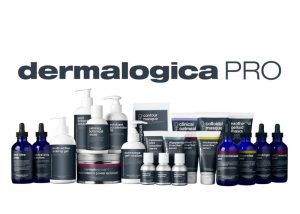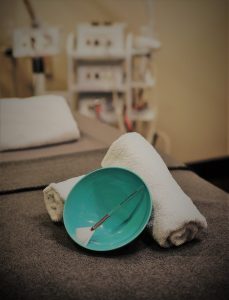 Pro Peel
3- 4 layers of customized peel and custom masque.
Power Pro Peel Package of 5
Power Pro Peel Package of 3
1-2 Layers of customized peel. This peel is perfect for your first treatment in your series of peels
Dermalogica's strongest and fastest peel yet! The Pro Power Peel collection features a full suite of peel products, including Alpha Hydroxy Acids (AHAs), Beta Hydroxy Acids (BHAs) and Trichloroacetic Acid (TCA). Each has a different molecular size and penetrates the skin to different degrees, allowing skin care professionals to create tailored treatments that effectively address a vast range of skin concerns– from early signs of aging to uneven skin tone and breakouts.
Dermaplaning
Dermaplaning package of 5
Dermaplaning package of 3
Your skin will glow, feel smoother and appear healthier and more youthful. This exfoliating treatment is done using a surgical blade by a certified esthetician to gently remove the outer layer of dead skin and fine facial hair. This recommended for treating dry, rough skin, acne scars, uneven tone, large pores and fine lines. *Please note this a treatment and not a full facial but can be added to any facial expect the Pro Peel
Diamond Abrasion
Diamond Abrasion Package of 5
An exfoliating treatment that helps reduce the appearance o fine lines and wrinkles, softens acne scaring, reduces pore size and black heads, and helps to even out skin tone issues caused from sun damage. Recommended in a series of 4-6 treatments.
Signature Treatment Facial
Signature Treatment Facial
Designed and customized to meet your personal skin needs. From double cleansing, tailored exfoliation, painless extractions (as needed), deeply calming pressure point massage to a hydrating masque, this treatment brings out the best in your skin.
Revitalizing Facial
This facial designed for maturing skin. Products contain a powerful mulit-vitamin complex for those who are serious about treating and delaying the signs of aging such as dehydration, fine lines, and sagging dull lifeless skin. Potent formulas exfoliate, resurface and re-texture skin while restructuring massage techniques release tension in the face. Firmer, smoother, revived skin is yours!
Focus Facial
Focuses on your most pressing skin concerns. Our professional skin therapists will analyze your skin, and then perform a zone-specific treatment designed for your skin specifically.