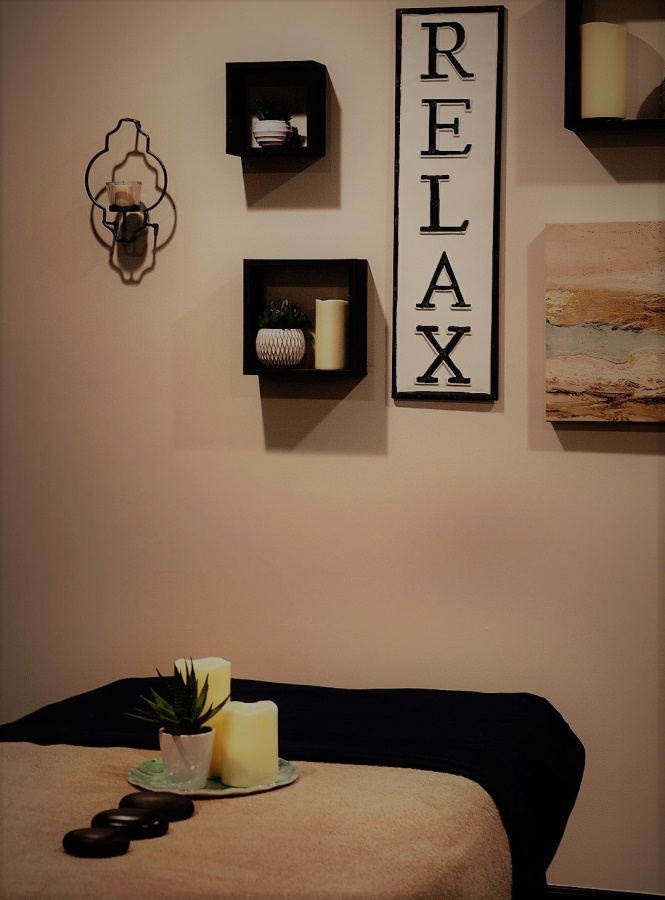 Relaxation Massage
Relaxation massage with light to medium pressure that helps with mild tension and stress while promoting circulation and lymph drainage.
Hot Stone Massage
This massage promotes deep muscle relaxation, eases tension and increases circulation and metabolism. Smooth, water heated stones are used at key points of the body and incorporated throughout the massage.
Mother-To-Be-Massage
Prenatal massage is a healthy way to reduce stress, increase circulation and provide maximum comfort for women who are in their 2nd and 3rd trimester. *As a precaution Bellezza Salon and Day Spa does not offer massages for women in their 1st trimester.
Anti-Aging Aromatherapy Massage
Specially blended essential oils help promote relaxation, ease anxiety and lift your spirits while delivering anti-aging nutrients to the body. You will receive your custom blended cream to take home with you as a gift.
Deep Tissue Massage
Concentrates on the deep layers of muscle and fascia in the body. By using deep finger pressure and slow, firm stokes, deep tissues massage his used to treat a variety of physical aliments including chronic pain and muscle strain and helps to aid in blood circulation, sleep, and mental fatigue
Exfoliating Body Polish
We are proud to announce a new service at Bellezza Salon and Day Spa! This all over body exfoliation removes dead skin cells, increases circulation, and improves skin's luster across the decollete, hands and arms, back, feet and legs. Your choice of relaxing or energizing aromatherapy oil is applied to the skin then customized exfoliating gloves are used to provide a gentle exfoliation. A steam towel is used to refresh the skin and Voesh moisturizing lotion completes the experience.